About Us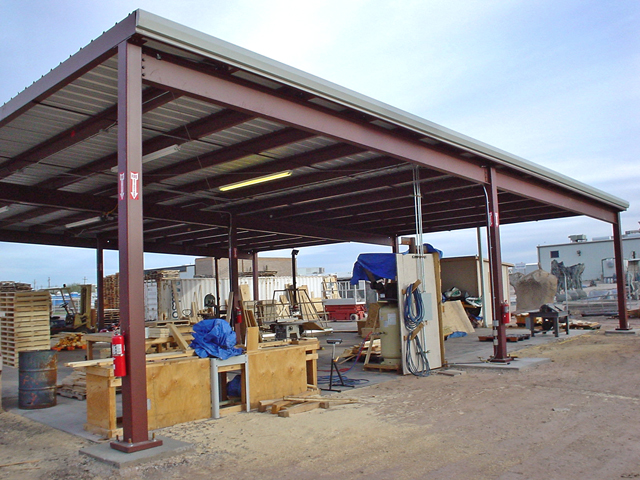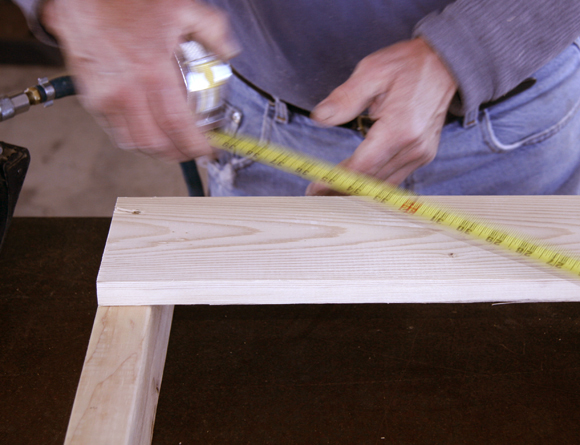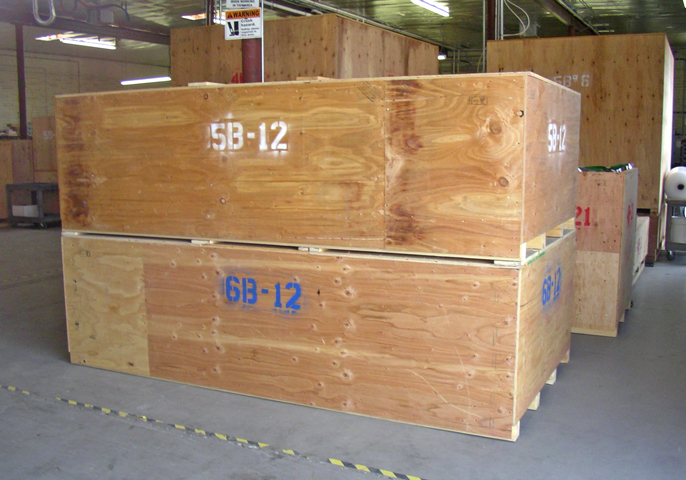 Statewide Products Co. has been serving Tucson and Southern Arizona since 1975. We have had the same management and ownership since 1990. During this time we have provided high quality custom made pallets, innovative crates and safe packaging for our customers, at competitive and fair prices.
The Industry base we serve include manufacturers of all kinds:
Aerospace
High-Tech Optical
Aviation
Government
Mining
Retail
Wholesale
Distributors
Transportation
Automotive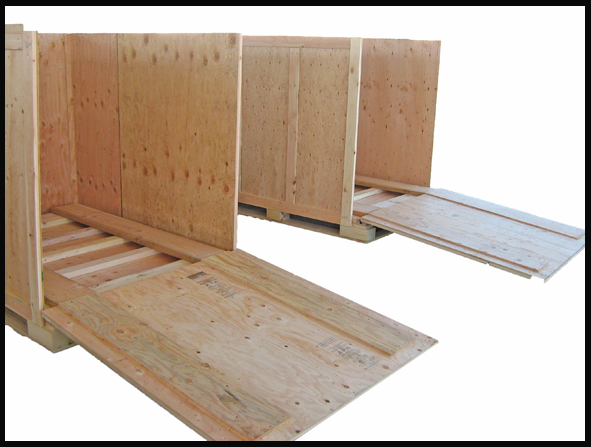 Mission Statement:
At Statewide Products Company our goal is to consistently achieve and surpass our customerís needs. We design and build quality custom wooden crates, pallets or skids in accordance to our customerís specifications and requirements. We work closely with our customers to assure their satisfaction. Outstanding customer service and on-time delivery sum up what Statewide Products Company is all about.
No matter the size or shape, Statewide Products Company is a solution provider in protecting your valuable products or machinery for transport.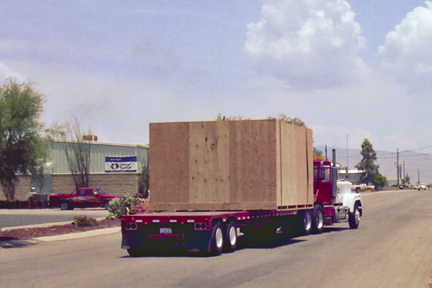 Copyright ©2009 Statewide Products Company